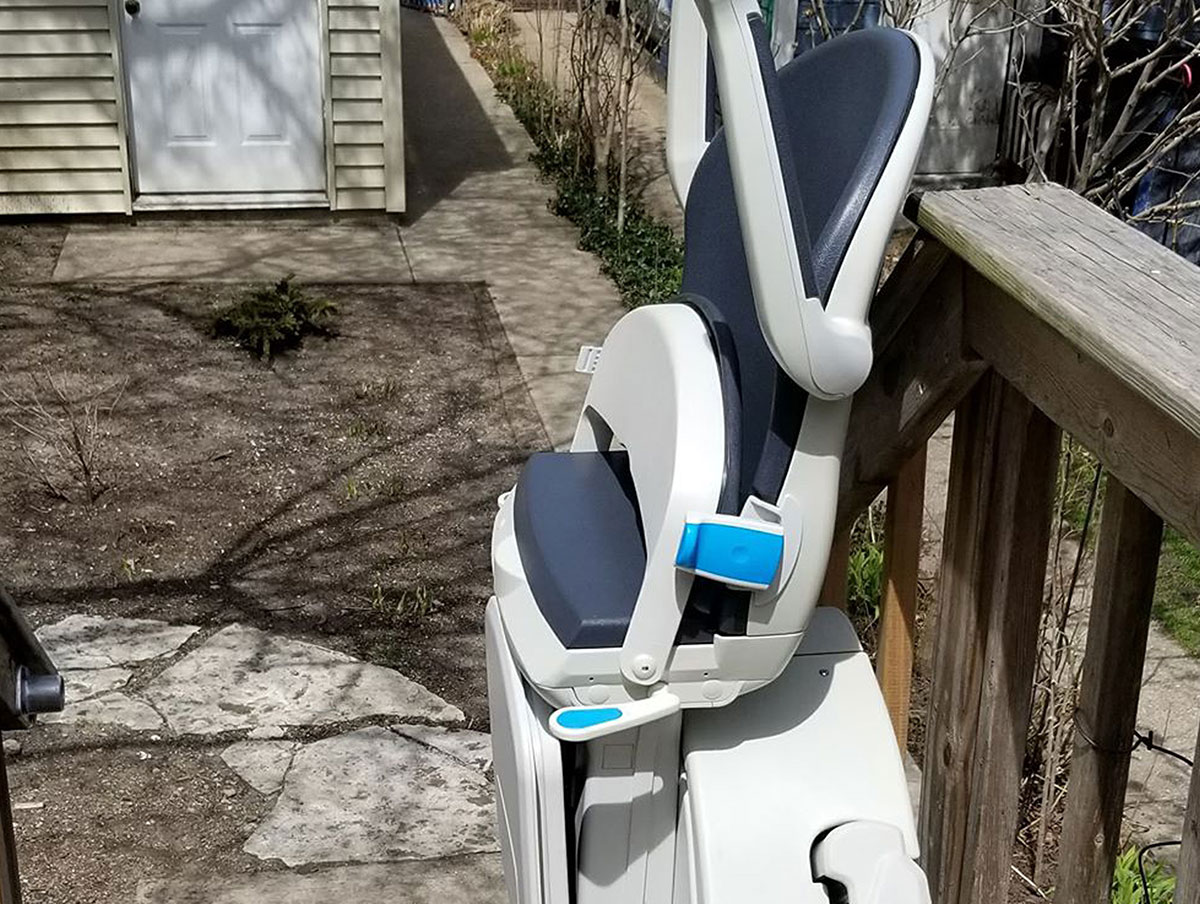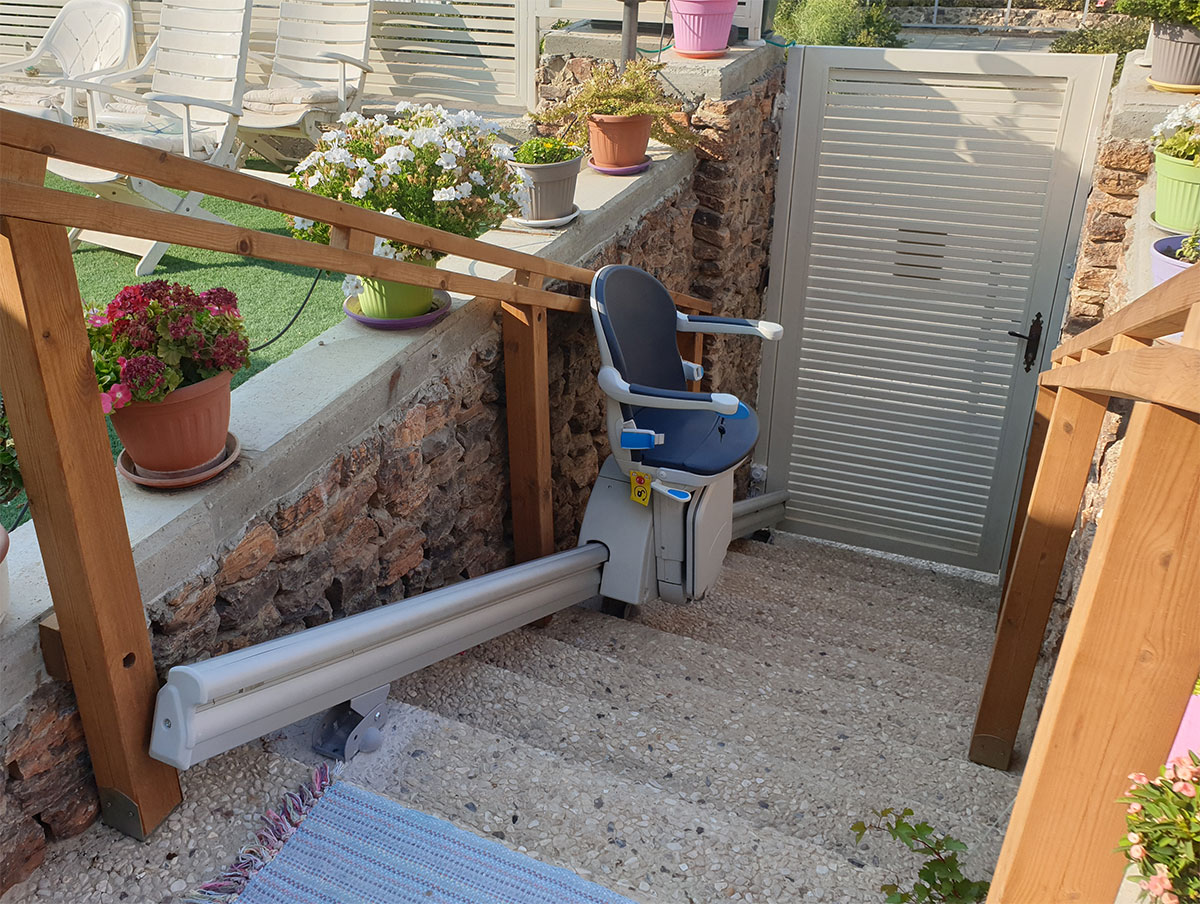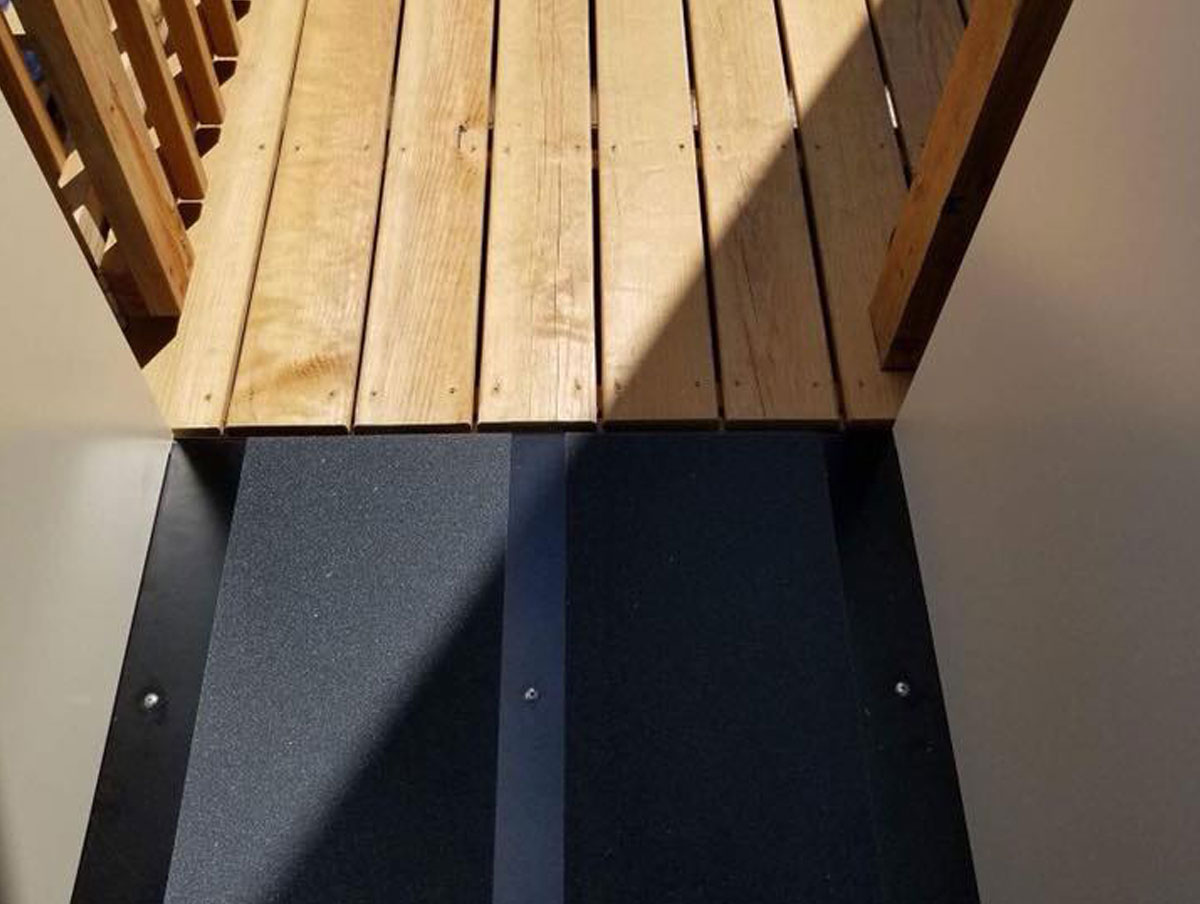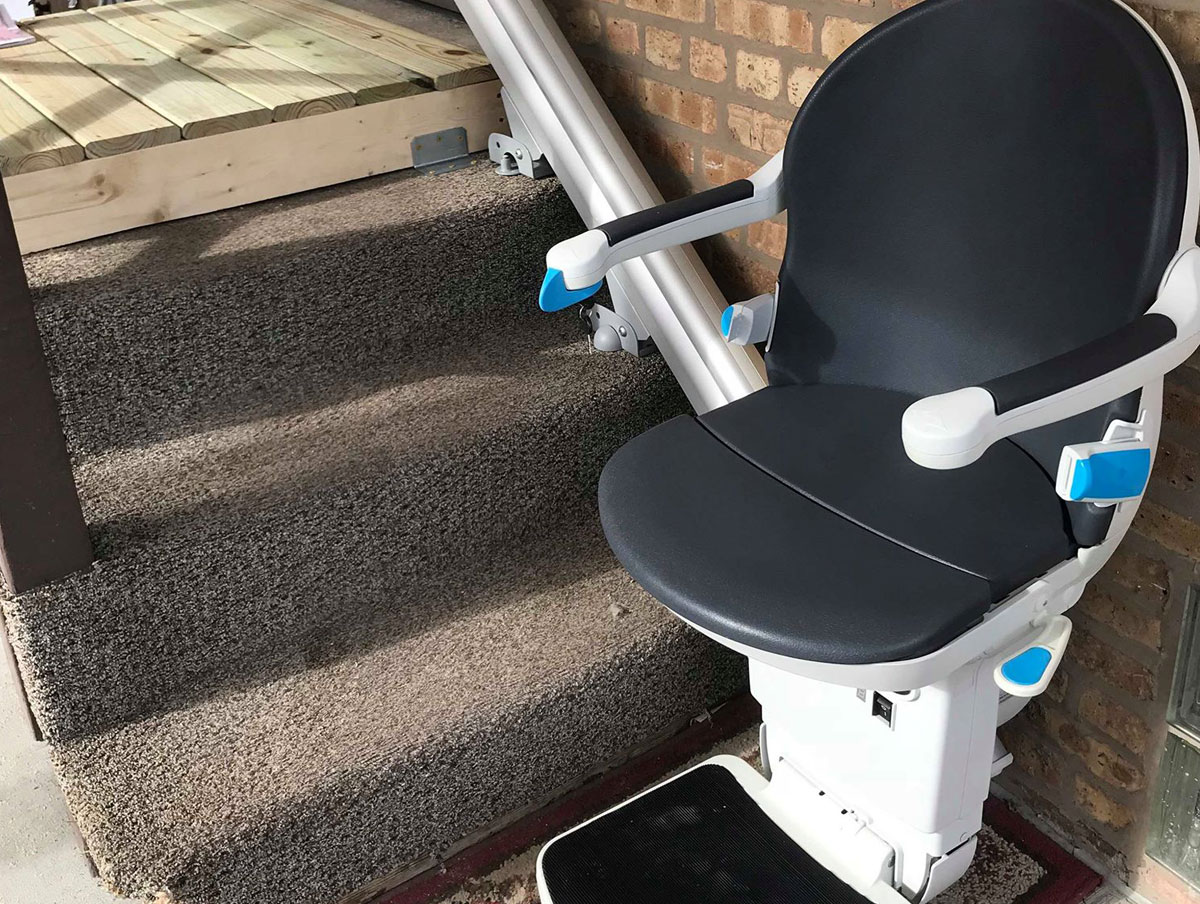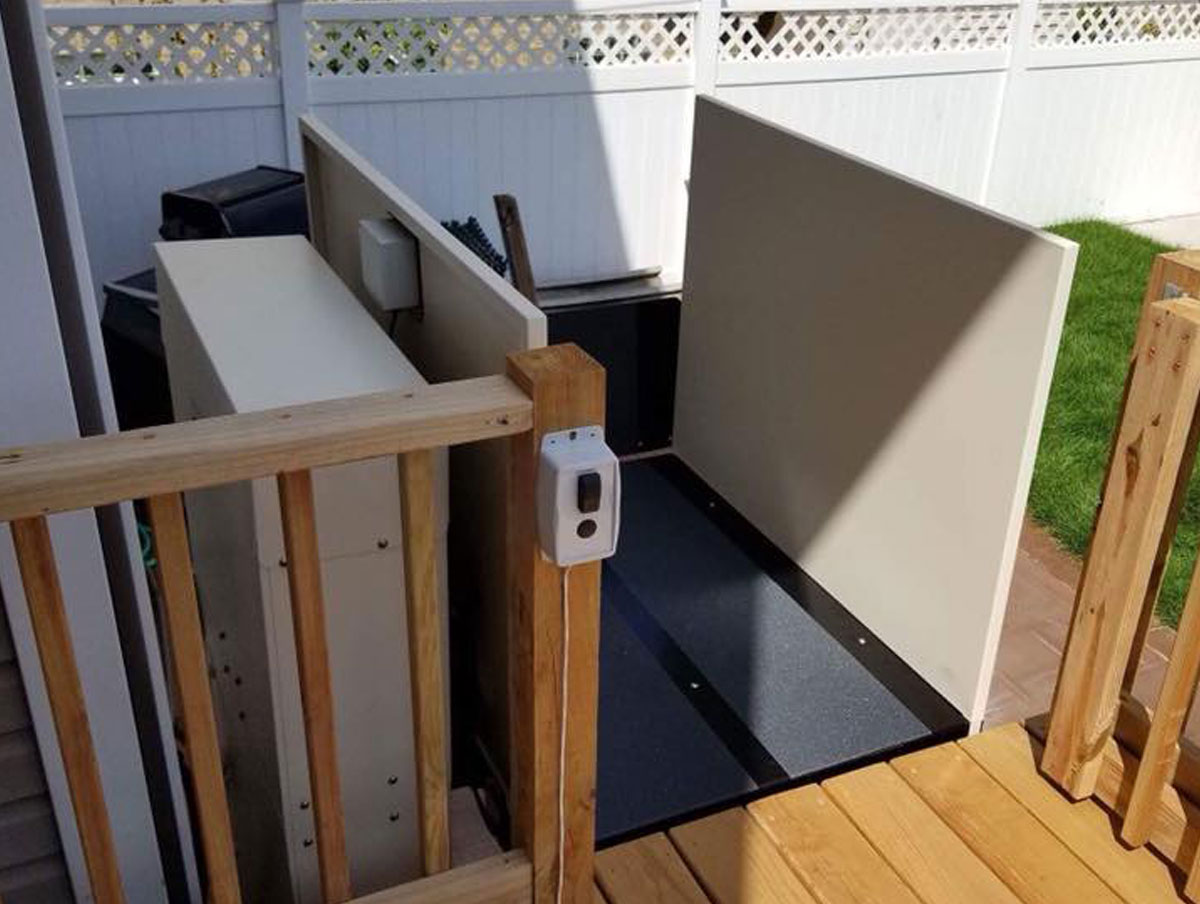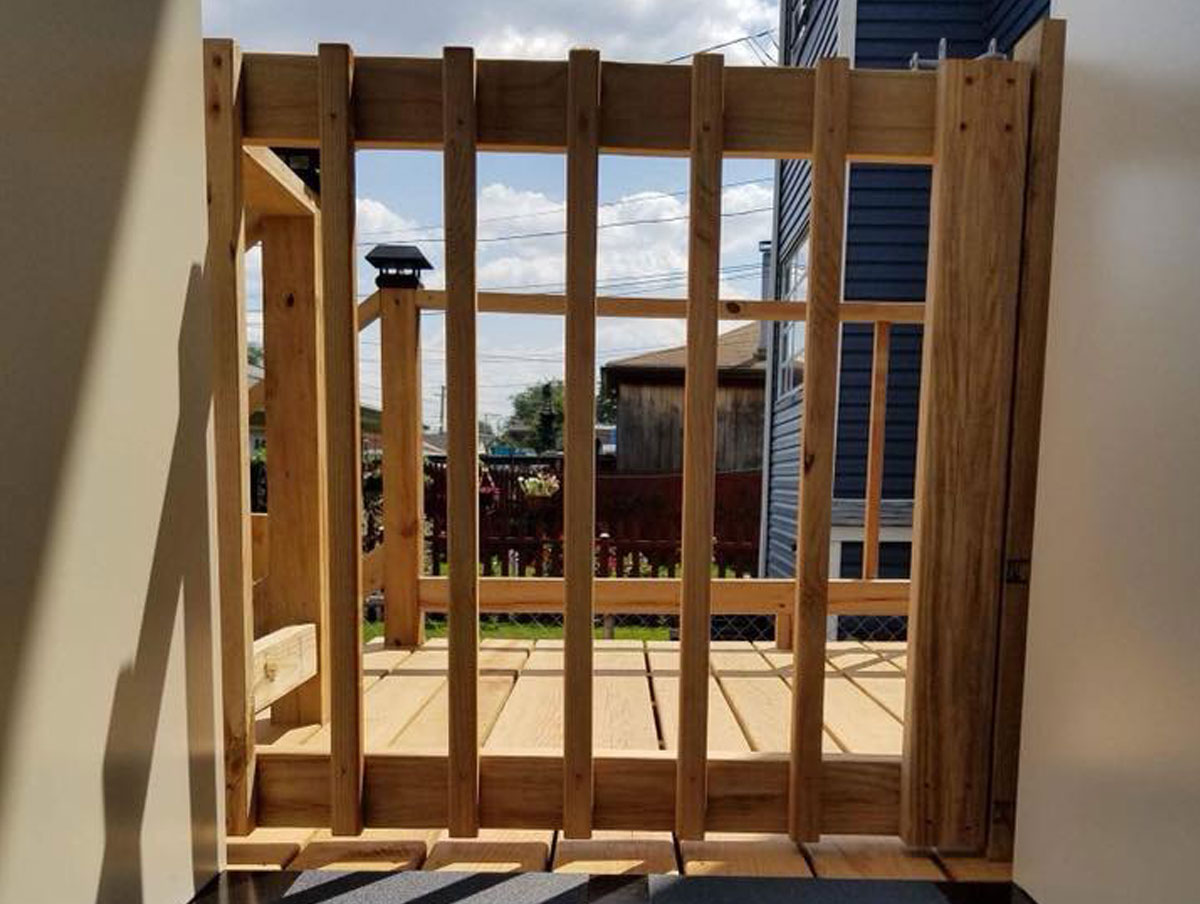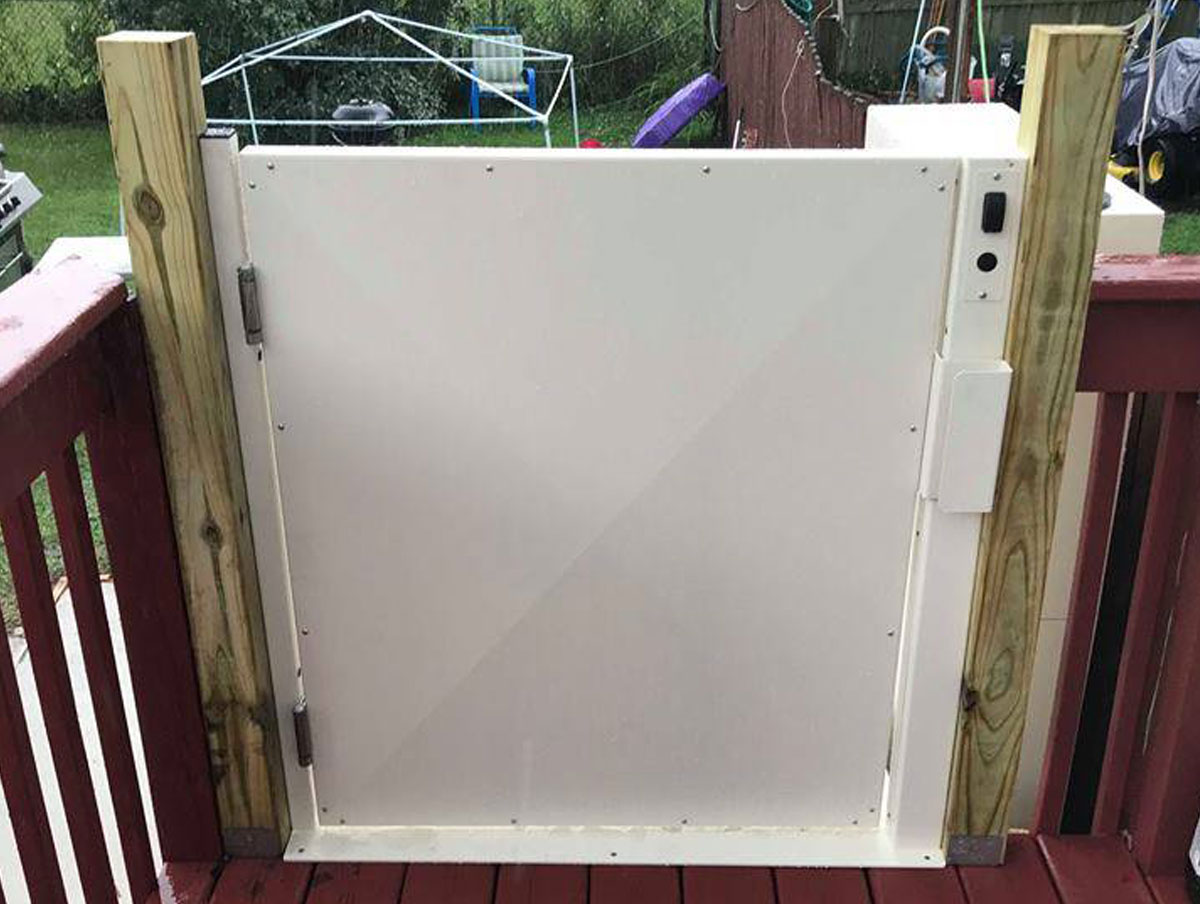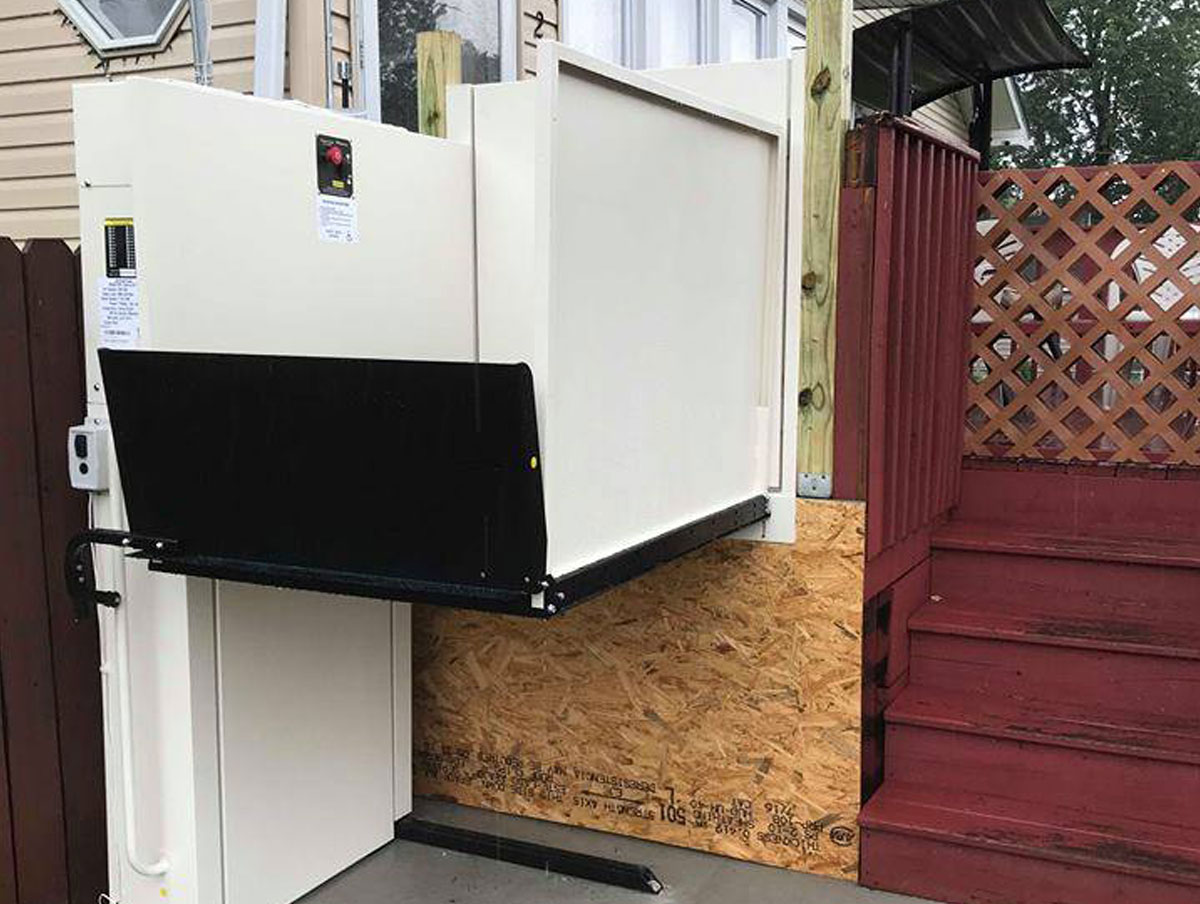 Enjoy Safe Bathing Again!
Why spend thousands on a walk-in tub / bathroom remodel?
Reclining Bath Tub Lifts are an amazing alternative to spending lots of money on a walk-in bathtub lift. They are dependable, safe, portable, and easy to use! We have done our research and have come up with some of the best bath tub lifts available that will accommodate your bath tub and your budget! Give us a call so that we can answer any questions that you have and find a solution that will work best for you.