Enjoy Safe Bathing Again!
With everything from a wide variety of grab bars, shower and tub benches, toilet risers, bathtub lifts, folding toilet handrails, and transfer lifts; we've got you covered and can work alongside you to make your bathroom completely accessible. Give us a call or fill out our contact form and we will call you! All of our assessments are free of charge.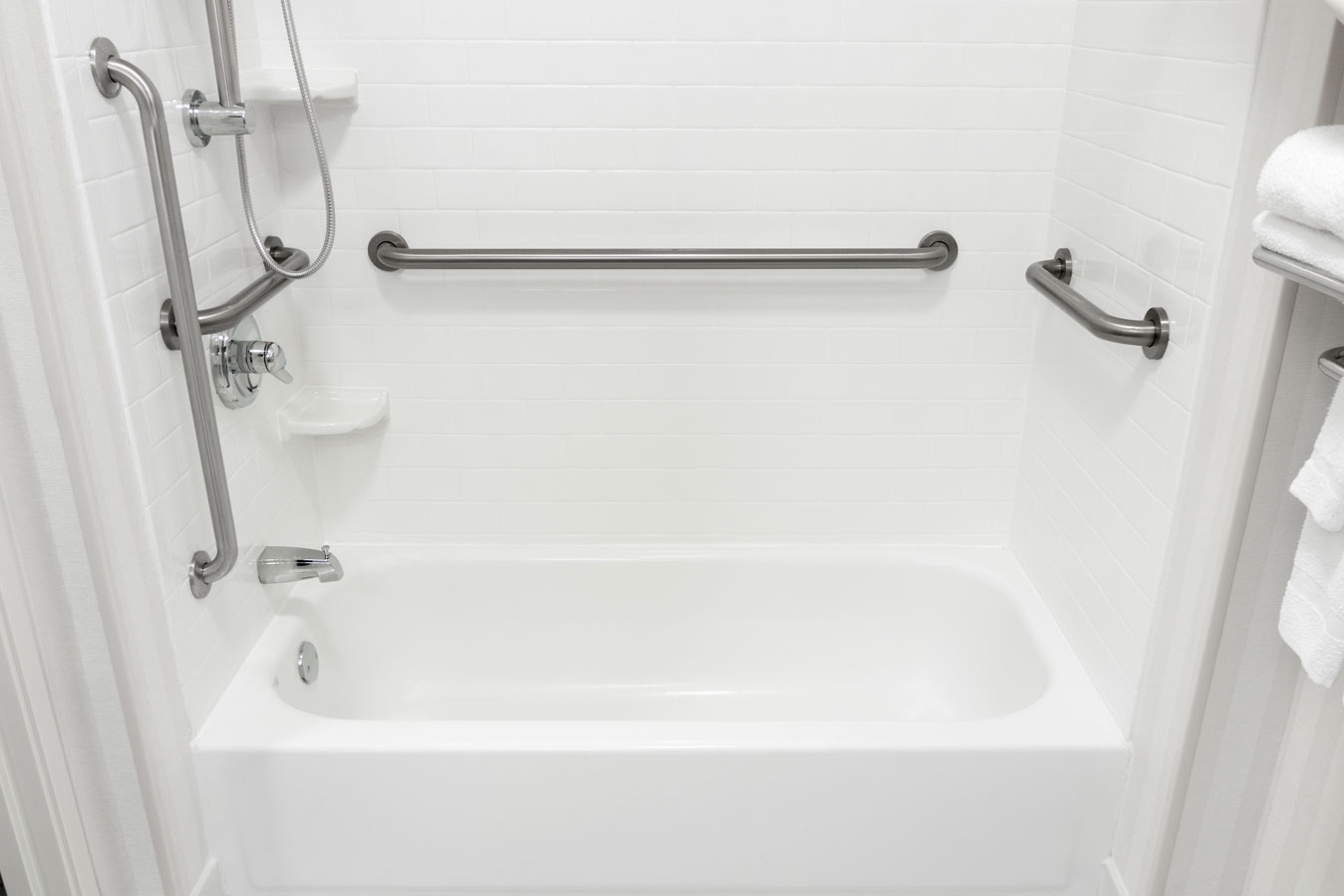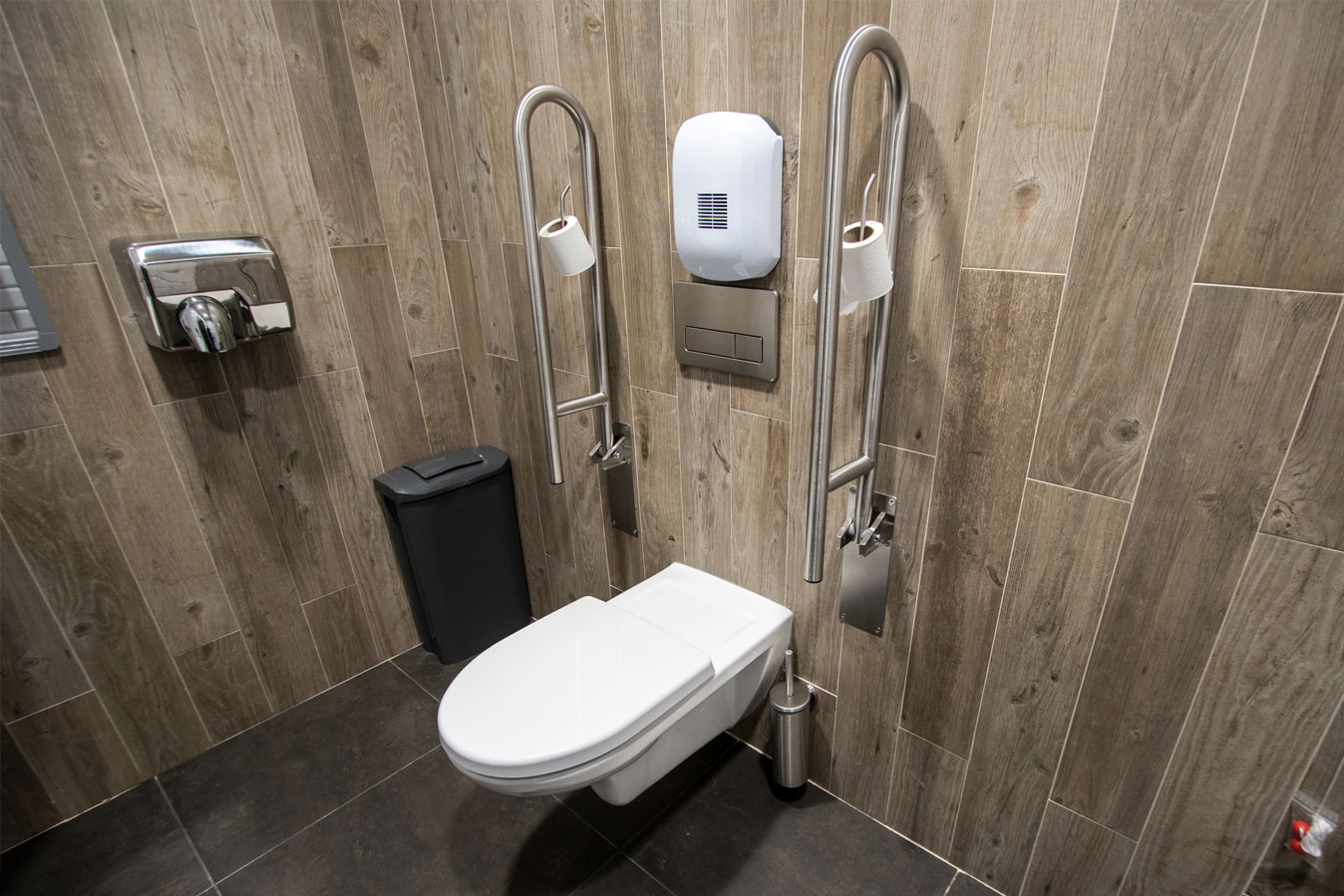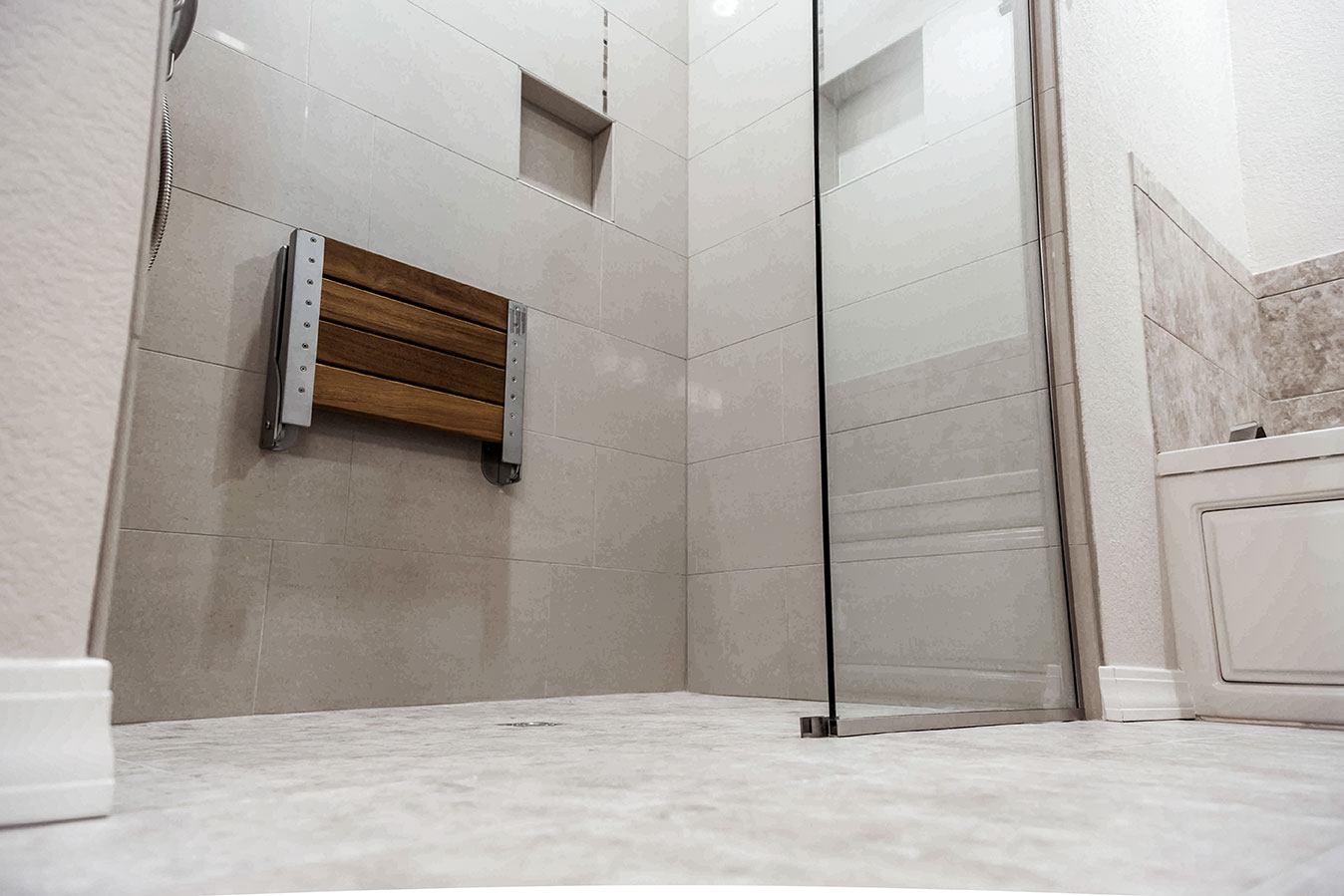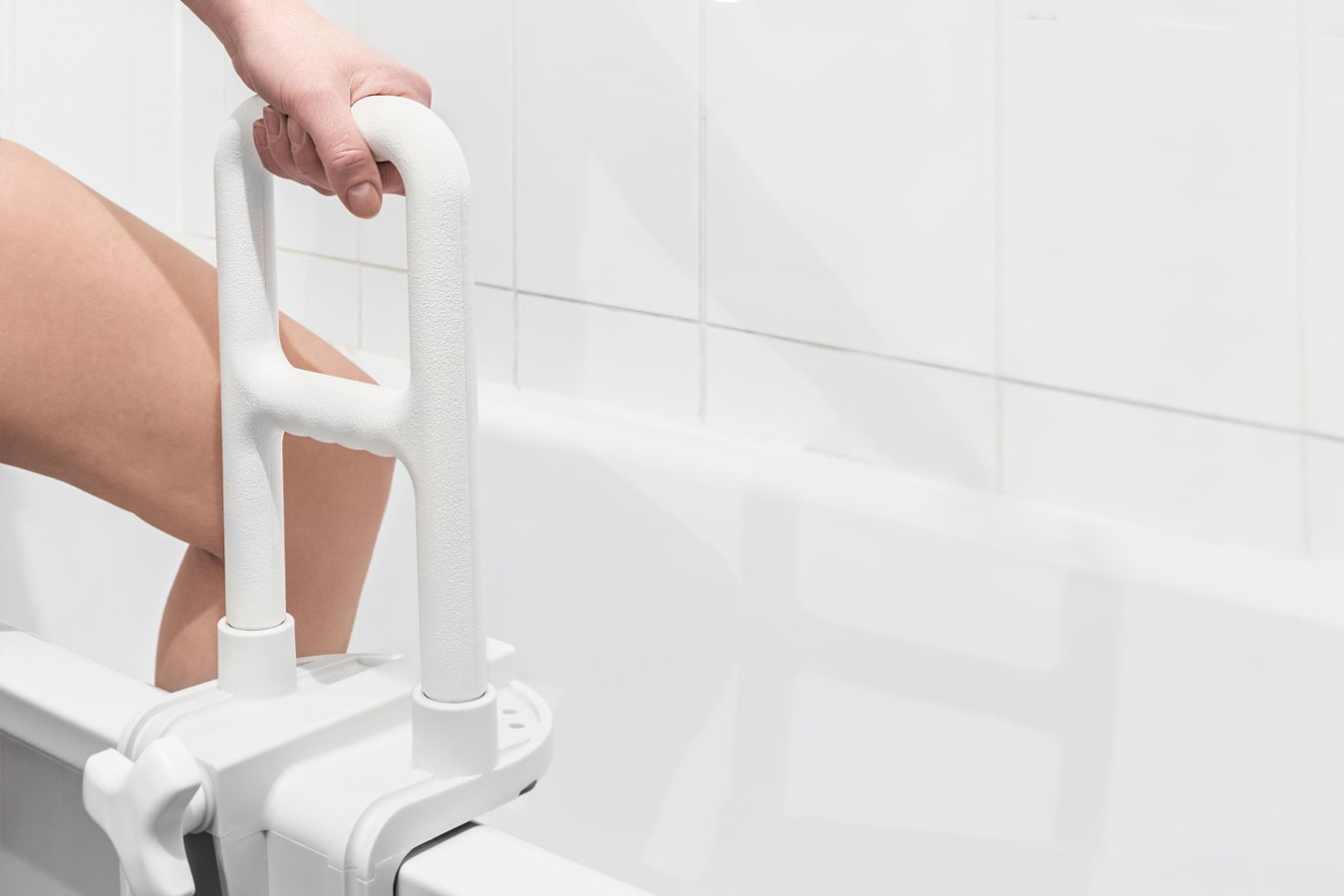 There are many ways we can help with access in your bathroom. Bath tub lifts, seating for the shower, and even grab bars and hand rails. One or more of these can really make safe bathing a breeze.