Need a ramp or lift solution for your car or van?
RampNOW has the solution for you. Our new installation center can properly equip your vehicle to load scooters, wheelchairs, powerchairs and more! This allows you to be able to live life on the go and easily get your mobility device in and out, or up and down, your vehicle safely. We also install automatic Chairs that will help you get in and out of your vehicle.  Need a hitch? No problem! We install those too!
Carriers and ramps will help transport your power chair.
We can install Outside Lifts, Inside Lifts, Truck Lifts, Hybrid Lifts, Micro Lifts and Portable Ramps.
We recommend, sell, install and service Harmar Brand for your Wheelchair and Scooter Lifts. They are solid, reliable and affordable. Harmar is also proudly made in the USA!
Let us know what kind of vehicle and your scooter or wheelchair type and we will make sure to provide the correct product to make it easy for you to get around.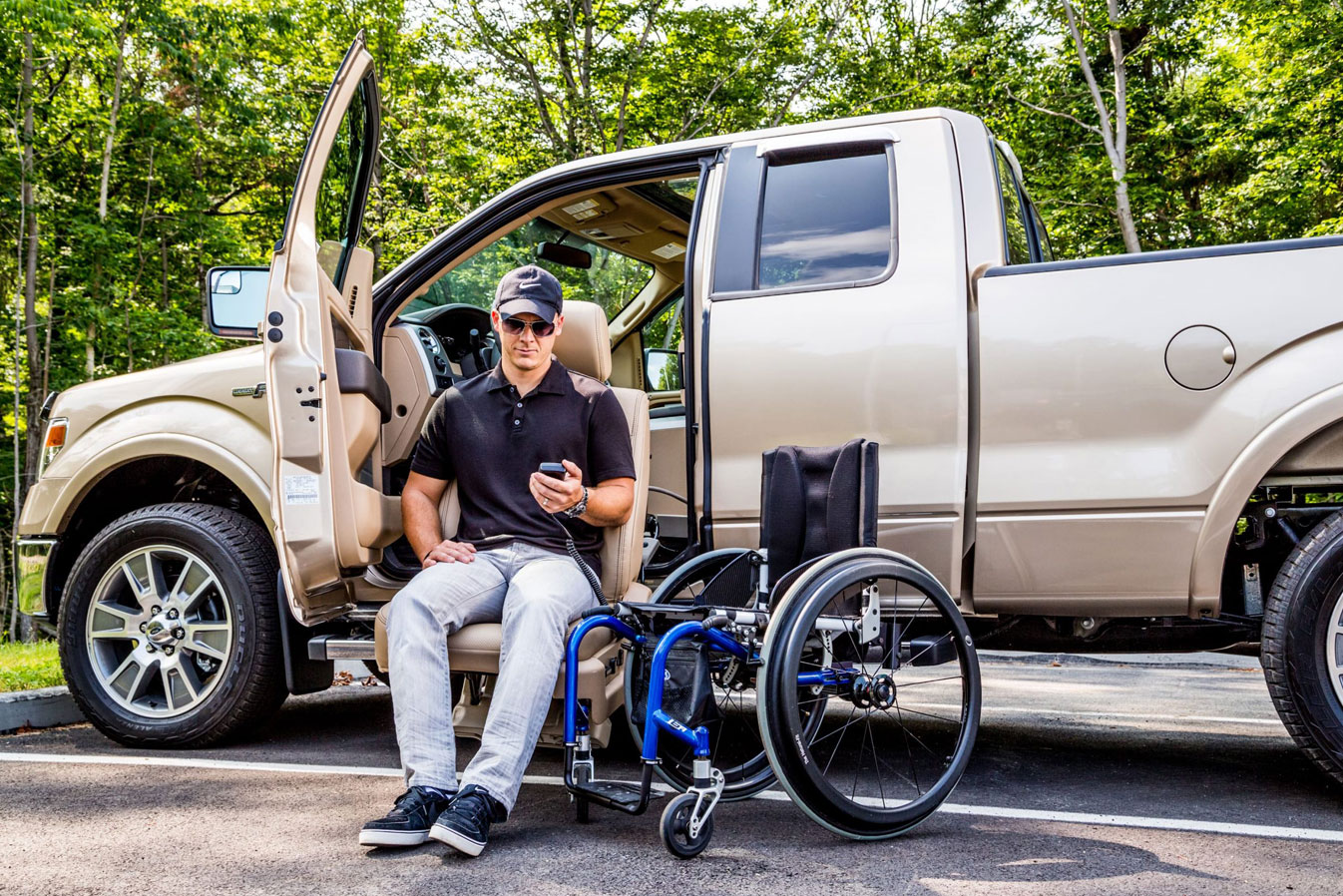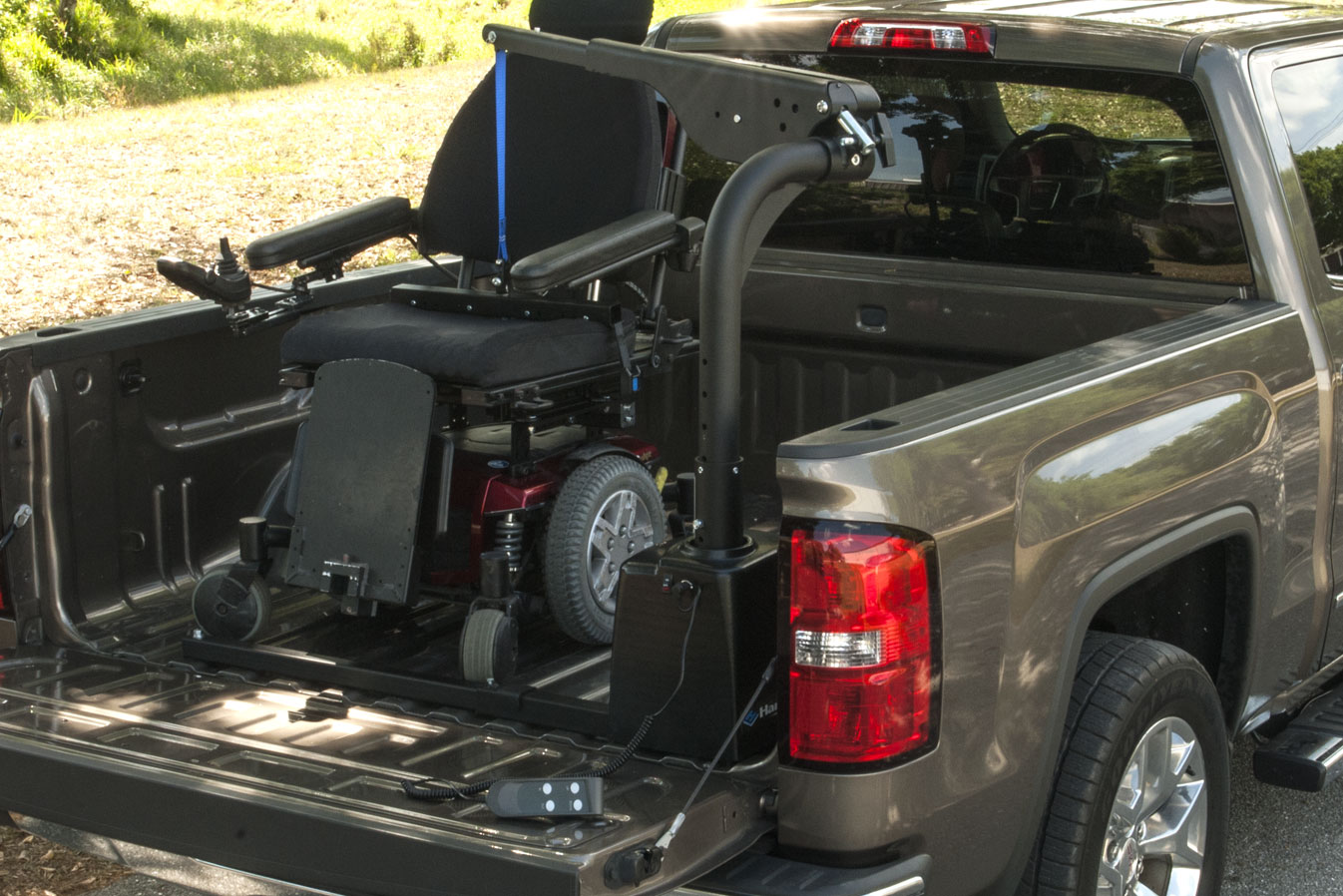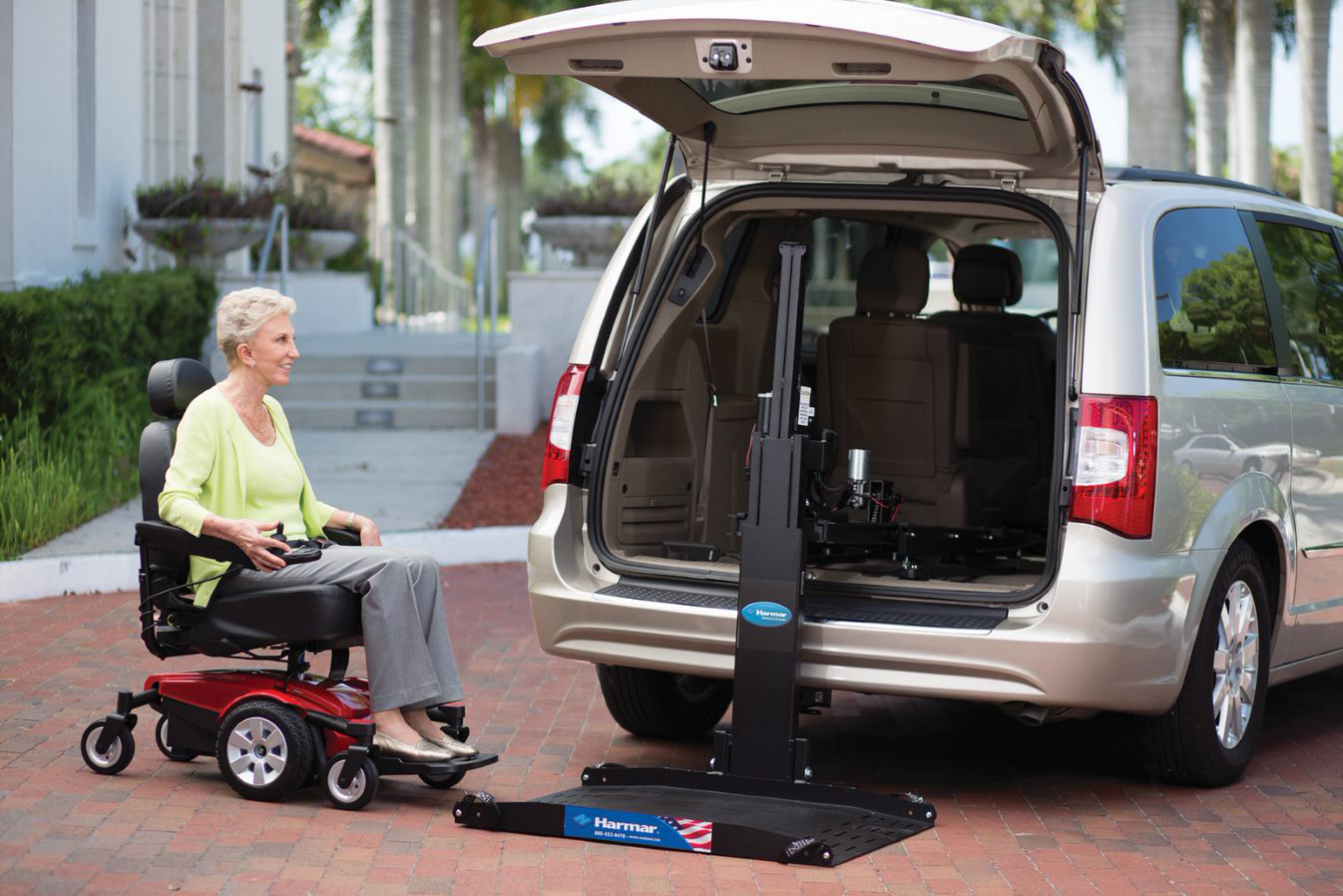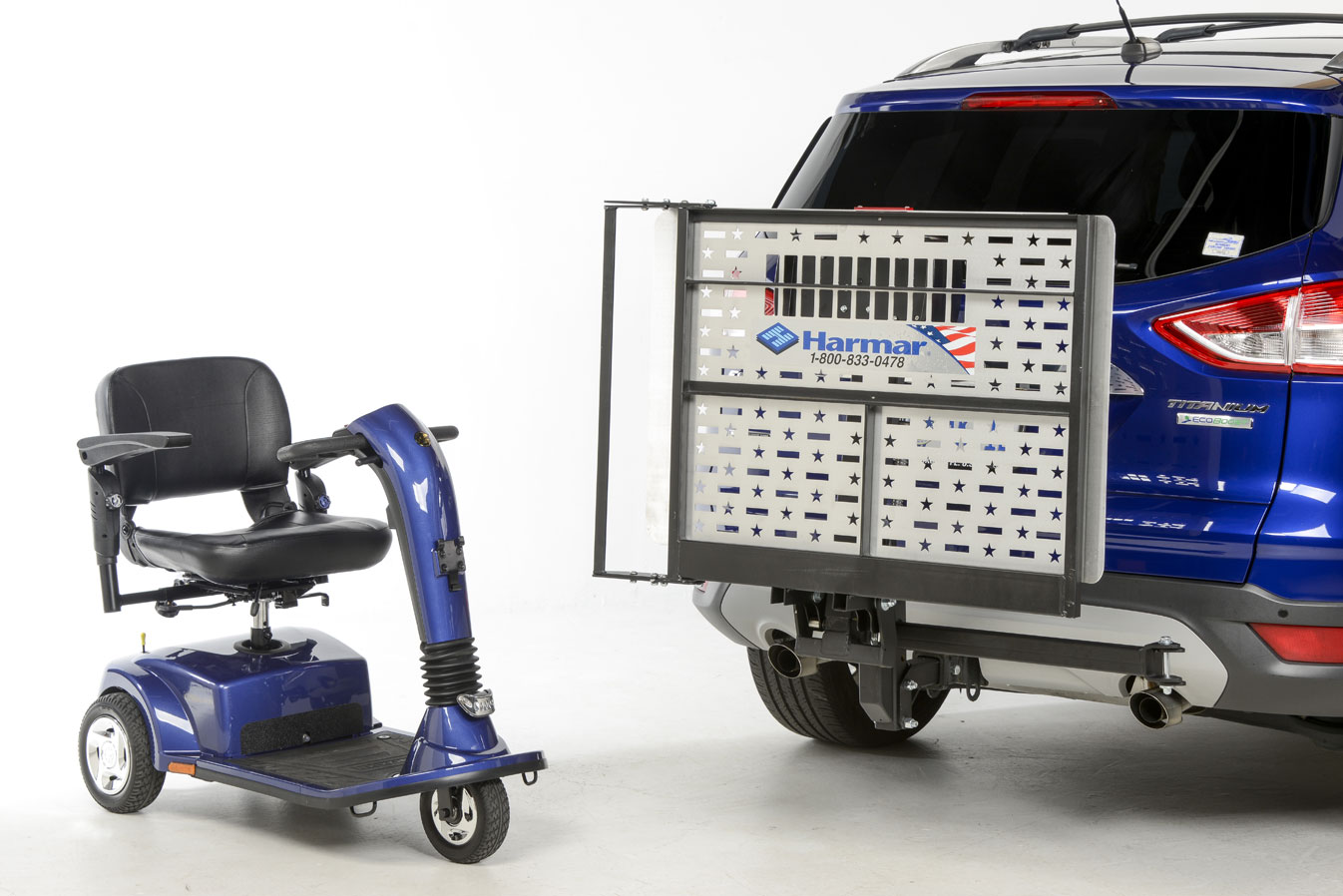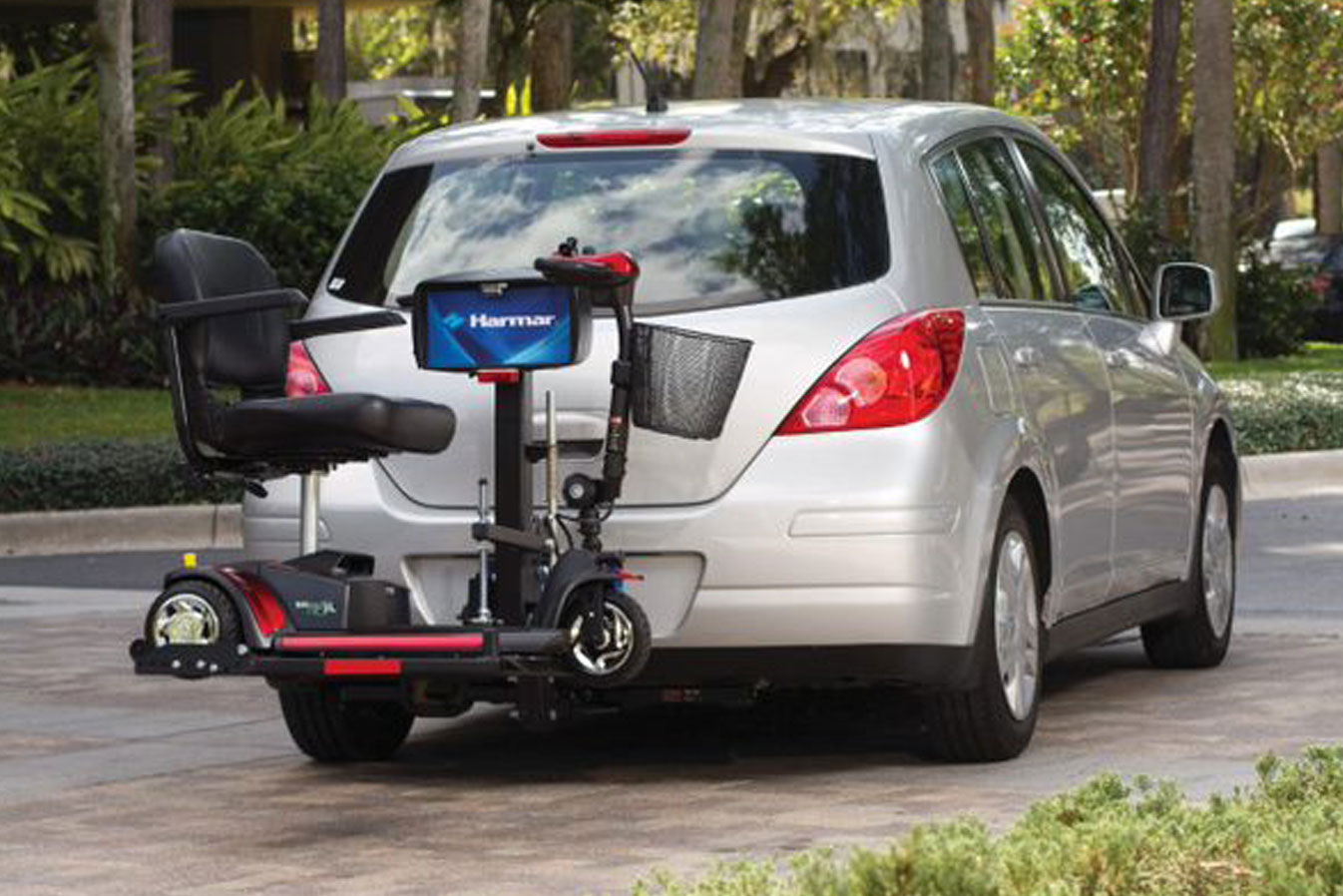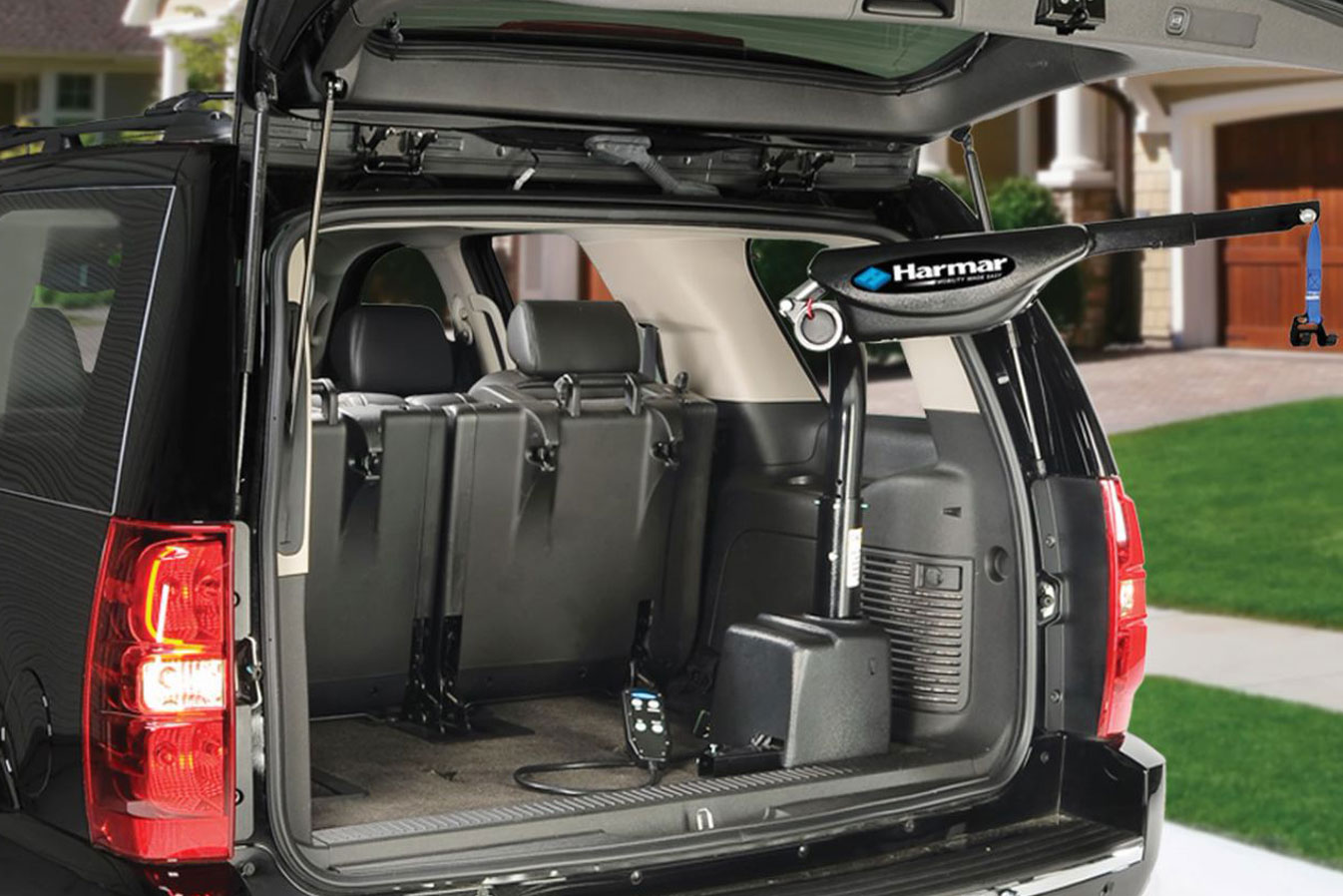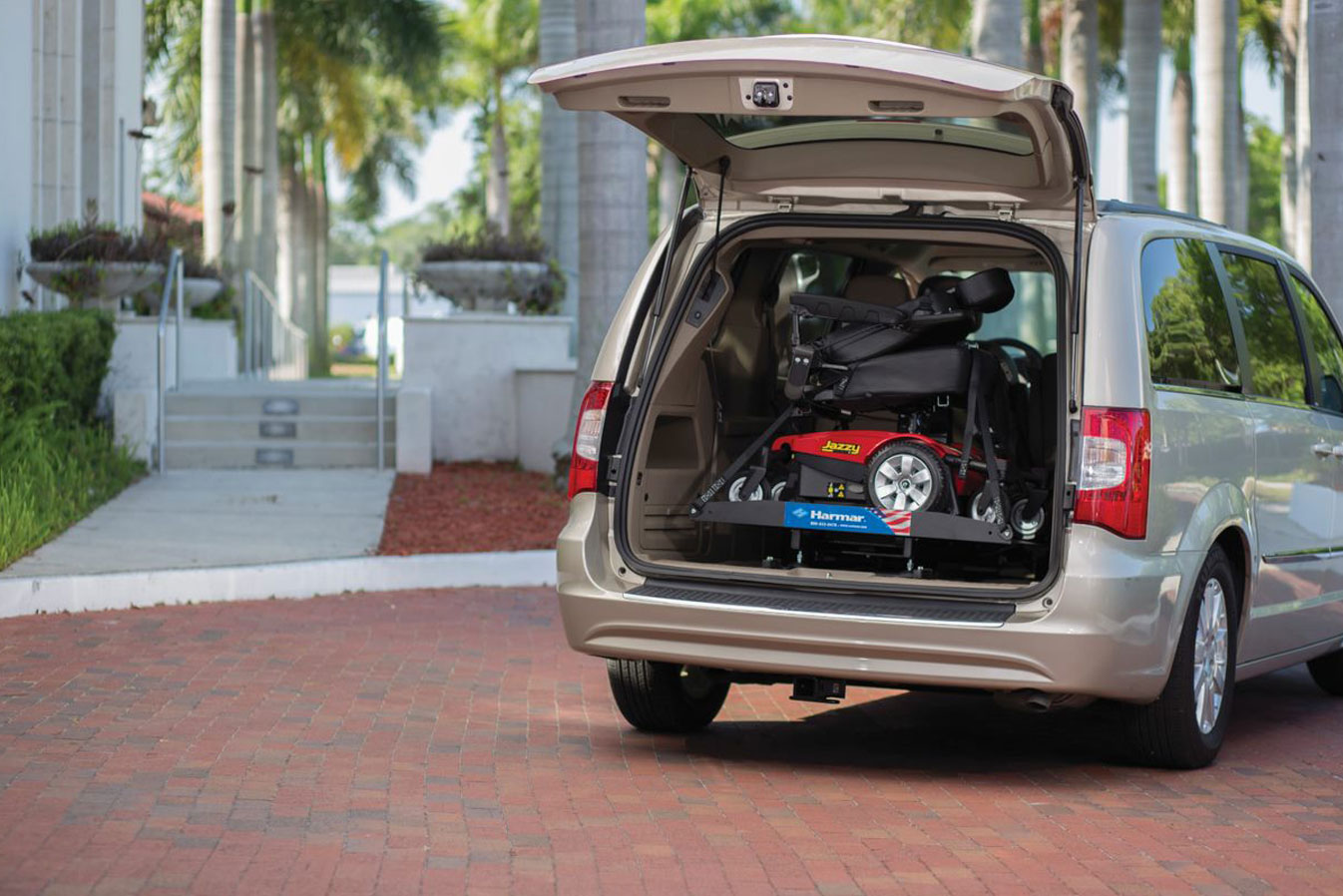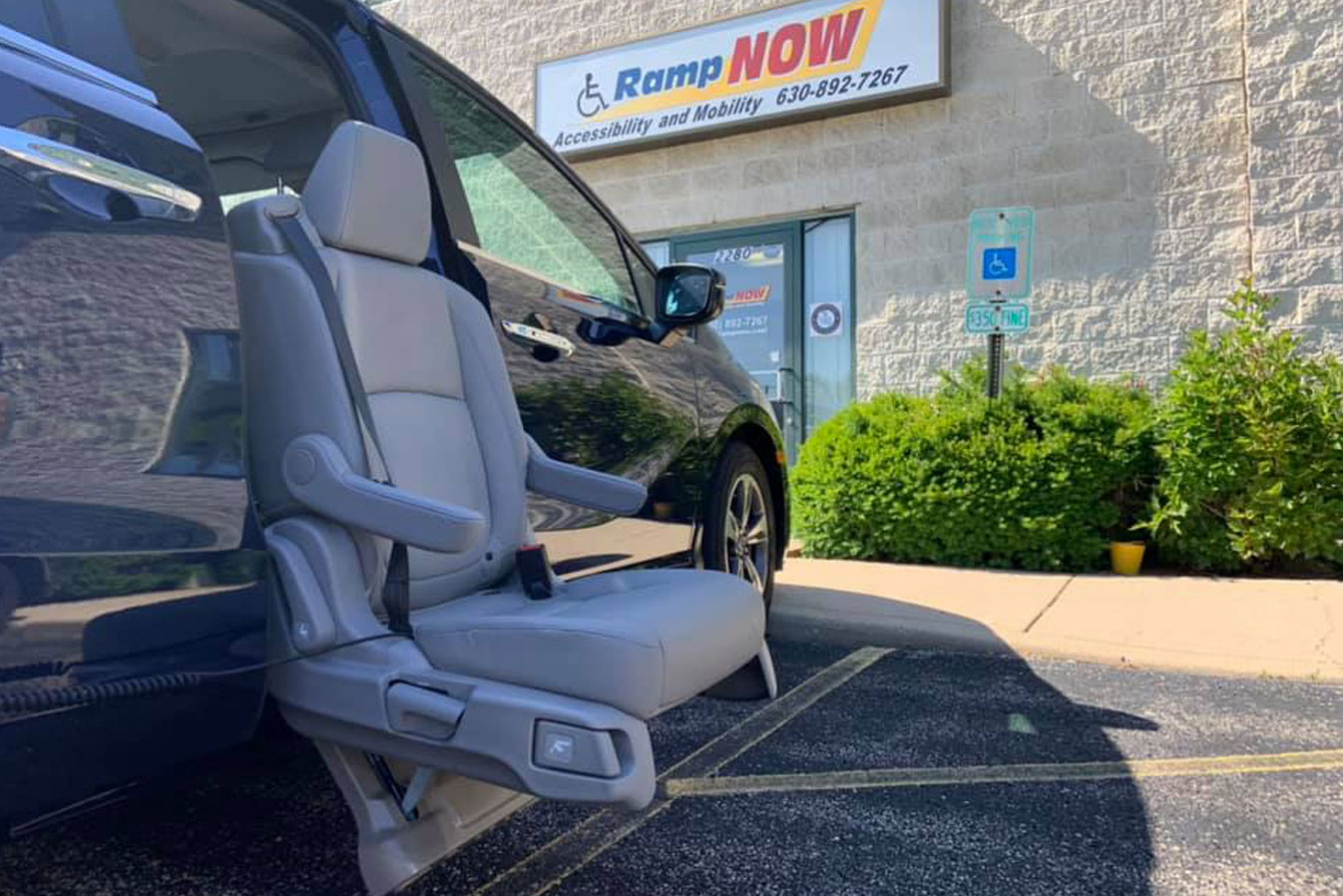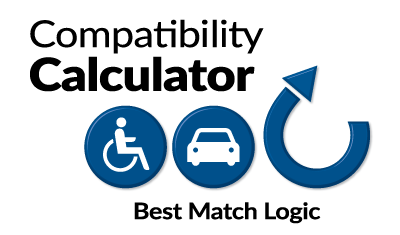 Advanced Technological Equipment
The Process is SIMPLE! You fill out the form and we call you with different options!
Most popular types of vehicle systems we offer: