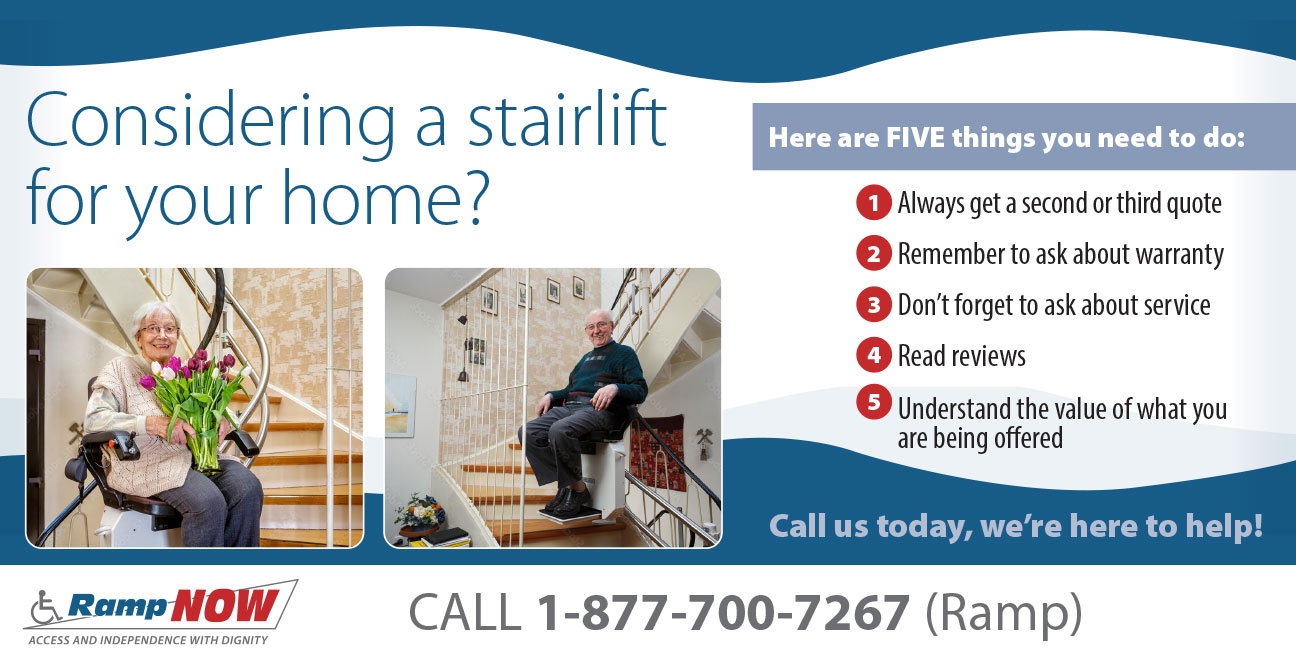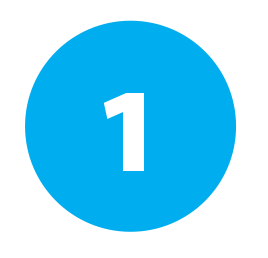 Always get a second or third quote
Never fall prey to a high pressures salesperson that is eager to sell you on the spot with "if you sign today, I can drop it to this price". That should be a red flag. Also, getting two or three quotes gives you a realistic viewpoint of average market cost.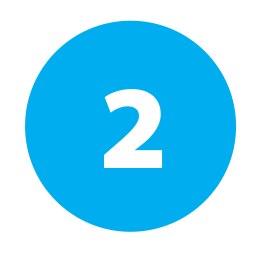 Remember to ask about warranty
Warranty is SO important and it tells you a lot about the company and their product. Sometimes you can get an unusually low price when compared to others BUT a warranty that is very lacking. Remember, it's not just about price, it's about service and warranty as well.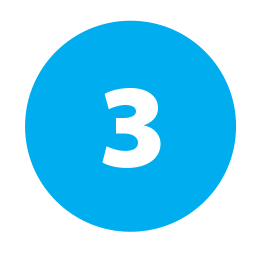 Don't forget to ask about service
"If I have a problem, will you take care of me?" That is an important question to ask because that will tell you a lot about who you are doing business with. With RampNOW what I can tell you is that we answer our phones every day before 9am and after 5pm. You won't get an answering service. You will have people that can help figure out what is going on right away. Additionally, we have parts on hand so if a repair needs to be done you can know it will be done promptly. I have personally even gone out to a customers home on thanksgiving, christmas eve, and new years. Last thing you want to hear is this "Thank you for calling company XYZ. Your call is very important to us…" A local company versus a corporate company is a night and day difference.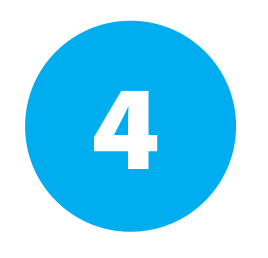 Read reviews
Be it Google, Angi, Home Advisor, etc. Do yourself a HUGE favor and read reviews on the company you are potentially doing business with. You will notice a trend one way or another with the amount of negative or positive reviews you will see so don't ignore that. A company with a low rating and unsavory reviews is probably one you want to avoid.
Understand the value of what you are being offered
Consider the bigger picture and weigh out every aspect before making a final decision. Does this company have good reviews? A good warranty? Great service? How long have they been in business?
Sometimes things that appear too good to be true, usually are. Where you might save a couple hundred dollars with company A, you might be giving up alot when it comes to warranty, product, and service as compared with company B.
In Conclusion…
Lastly, it's important for you to know that I genuinely care and want to help people. I always have.
As the owner of RampNOW my primary goals are:
1. Take care of the customer
2. Take care of my team
3. Provide our very best each and every day.
It is very disheartening when I hear stories of people experiencing unethical practices and being taken advantage of by another company because I think to myself "This could be my grandmother, or dad, or child". So for me, it's much more than a job… it's a calling.
I hope this information helps guide you to making the best decision possible for you and your family.
Carlos Lopez
Owner